To keep things interesting whilst we are attempting to home-school I am attempting to do theme weeks. We already have a good routine going but having a theme helps me when planning our activities for the week. My 4 & 6 year old boys are both autistic with communication challenges. Therefore our activities are fun, play based and just an introduction to topics.
Last week we did all about bodies and this week it has been Knights and Castles.
Using Playtime to learn
Introducing new topics through play is the best way for most kids, playtime is fun and it is easy to add new types of play to already familiar activities.
We had some fun dressing up and pretending to be knights riding on our horses. Although I think we ended up playing the Highway Rat in the end!
I was surprised how many toys we already had that were easy to use for some knights and castle play.
Messy Play
When we were out in the garden we made some sandcastles and also a little with some mud and old flower pots too. For our messy play we made lot's of little castles out of flour, the boys really enjoyed this.
We even did some mark making in the flour with our swords.
Lesson time
Where possible I would add in something related to castles and knights in our learning time. For art & craft sessions we did some cutting practice to make some paper crowns, this also included drawing different shaped jewels on the crown.
We found some crown and shield colouring pages on Twinkl. For maths we counted horses and swords (using the swords from our pop up pirate game). In music we listened to some old jousting music. Also on Twinkl we found some relevant word cards we used for spelling practice with our bananagram tiles.
Using special interests to learn
Most kids have things they love and using these to help them learn is always a great way to get their attention and interest. My 6 year old is a LEGO fan so we made a mini LEGO castle.
My 4 year old loves books and is particularly fond of Zog. So we read both Zog and Zog and the Flying Doctors several times this week but looking at the castles and talking more about the knight.
We also watched the Zog film and acted out the stories with our toys.
Using stories that are familiar makes it much easier to then highlight the things you are trying to show them. We watched Mike the Knight on TV, the old Disney Robin Hood film. Another book we used a few times was Peppa's Castle Adventure, as we cant go and see a castle ourselves at the moment we had a visit through Peppa instead.
I think the boys have been a bit more interested in the castles than the knights but they have enjoyed the activities which is the main aim. What would you include to help learn about Knights & Castles?
Next week we are focusing on Bugs.
Looking for more learning ideas then check out my kids activities ideas.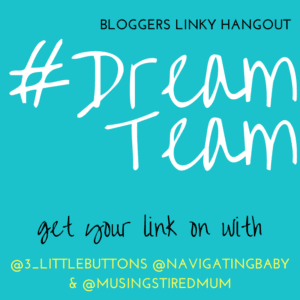 Was this article helpful?